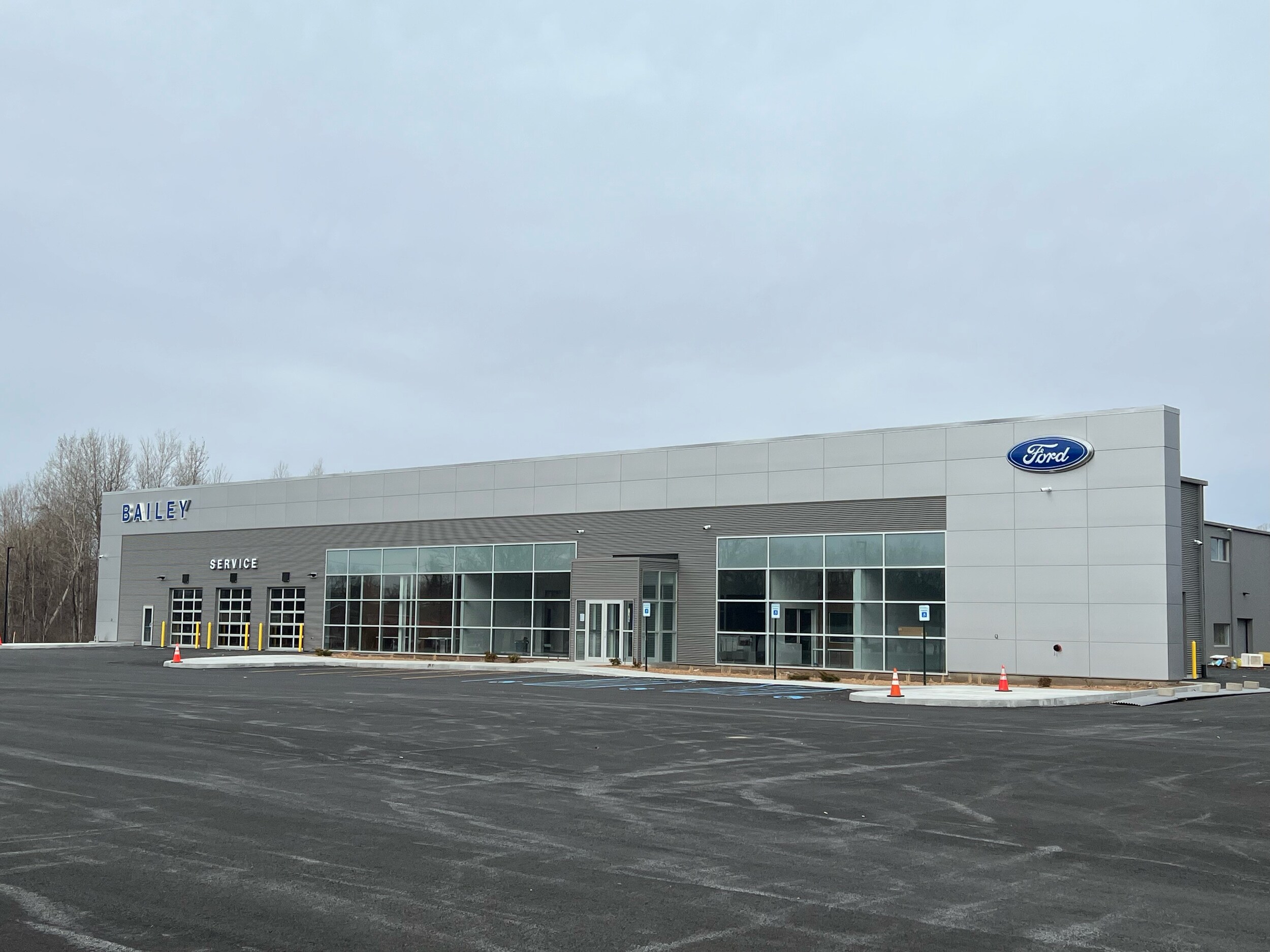 Construction is complete at:
7189 State Route 9
Plattsburgh, NY 12901
Just 15 minutes from our current location, our new new and used car dealership is right on Route 9 and within easy reach of route 87.  Near the local bowling alley and movie theater, our lot is easy to reach and there's plenty of parking. We are committed to the very best customer service and this new facility is part of the that commitment.